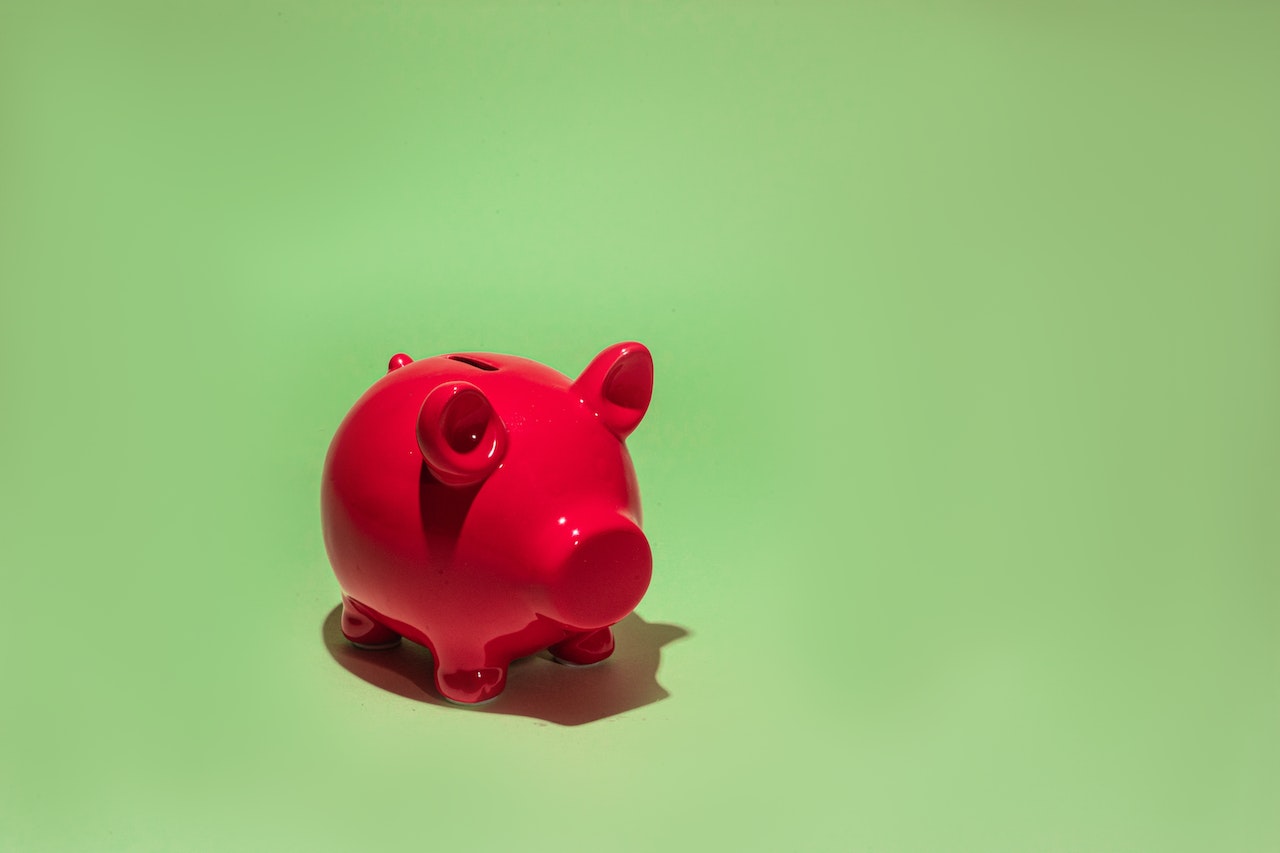 Are hidden costs silently eating away at your business' profitability and cash? 
It happens to so many businesses without them even knowing. If you aren't sure, the answer is probably "yes".
From dormant digital subscriptions to increasing insurance and recruitment expenses, these financial leaks can really pile up and be detrimental to your overall business growth.
However, there is a solution.
With effective cost control strategies, you can manage this cost problem and find yourself back on the path towards better business profitability.
So, let's dive into this cost management problem and show you exactly what these strategies entail. 
Why do businesses need to manage their costs?
The answer to this question may be rather self-explanatory, but it remains extremely important and often goes overlooked by many busy business owners.
In short, cost control is critical for small businesses aiming to optimise profitability and manage cash flow effectively.
Some costs are a necessary investment. But if not checked regularly, costs can increase over time and erode your profitability. Ultimately, cost management strategies are aimed at minimising 'unnecessary costs' and prioritising those business costs that prove a worthwhile investment into your business' growth.
Warning! Beware of some of THESE hidden costs
Digital platform subscriptions
When it comes to running a business in today's digital age, there are many recurring and often hidden subscription costs that arise. What makes these particularly dangerous is the ease at which they auto-renew and roll over – it becomes so easy to forget about these costs altogether.
While digital tools have become extremely helpful in business, it's still necessary to be vigilant with them and ensure they are being used well to justify their cost. In other words, do they have a clearly recognisable Return On Investment (ROI)?
Think about some of your subscriptions:
Microsoft Office

GSuite

Adobe

Zoom

Xero

HubSpot

Salesforce

Slack
Perhaps you have subscriptions to programs that overlap in use? Do you have extra licences that you no longer use? It might not seem like much but these little monthly costs can really creep up on your business and eat directly into your profitability without you realising.
Costs to be reviewed that often go unnoticed.
Many other business costs can go unnoticed especially when they auto-renew: 
Think about your insurance; are you getting the best deal possible? Should you look for an Insurance Broker who can obtain multiple quotes? 

Are you paying for more users than you need for IT support services? 

How about recruitment, legal, and couriers costs; could you look for a discount on high use of service? 

Or perhaps even venue costs and office costs such as cleaning, plants, water, and food deliveries? When was the last time these were reviewed? 

Are you incurring merchant fees on AMEX cards that would be avoided with an alternate card?

What about branding and uniforms? Have you used the same supplier year after year and not thought about checking their pricing and quality?





(By the way, if not, check out our

awesome branding client, Supply Crew!

)
It's important to recognise that these ongoing costs are common for businesses, however, they need to be justified; and with the right strategies in place, you can sort out the smart investments from the cumbersome costs.
Effective cost control strategies for businesses
When it comes to controlling costs for your business, the best possible strategy is to conduct cost reviews at regular time periods. 
One simple method is to pick a different cost each month to focus on. That way you will get through 12 different cost items a year at a minimum.
It may seem simple but so often, businesses turn a blind eye to the ins and outs of where their money is actually going. Instead, they're trying to outpace the breakeven point without reviewing the costs themselves.
So, your teams are focusing hard on converting new sales, while your creeping costs are eroding all of their hard work! It's a reality for so many businesses.
To combat this, it is important to revise, review and sense-check all of your spending to make sure those hidden costs we mentioned don't creep up.
Oh, and don't be too generous. 
For this strategy to work effectively, it's important to be ruthless when it comes to prioritising certain expenses over others. Ask yourself, "does this expense align with my business direction and future goals?"
If it doesn't, get rid of it! 
How to control costs: consider an external finance team.
Ask yourself for a moment:
When was the last time you thoroughly reviewed your costs?

How do you know you're getting the best value?

Are there better deals on the market?

How aware of your costs are you, really?
As business owners, you're focusing on the business from a pilot's point of view and it's hard to spend time looking at things on such a granular level. So, how can you make sure that you are proactive in making the right decisions when it comes to expenses whilst balancing all of your other responsibilities?
Not sure where to start? Dexterous can help you
We're your business' growth-focused finance department here to help you manage your unnecessary costs while you focus on the high-level operations of your business.
Yes, it's difficult to be proactive when it comes to expenses, but we'll remove the hassle and take effective expense management off of your to-do list.
Do you want an expert external finance team that helps you proactively manage your costs?
At Dexterous, we go far beyond virtual bookkeeping and external accounting services. 
We provide a turnkey managed finance solution that works for you through a financial, operating and growth lens. This means that we leverage all the latest business tools including Robotic Process Automation (RPA), access global talent and manage your finance department with the local expertise of our Sydney team.
We also equip you with a strategic approach and cost-effective function not just to address the challenges of a potential impending recession, but to help you achieve more growth in the future by better navigating the competitive fundraising and lending environment.
Reach out to Dexterous and transform your finance department today. For more information, get in touch with us today or connect with us via LinkedIn.