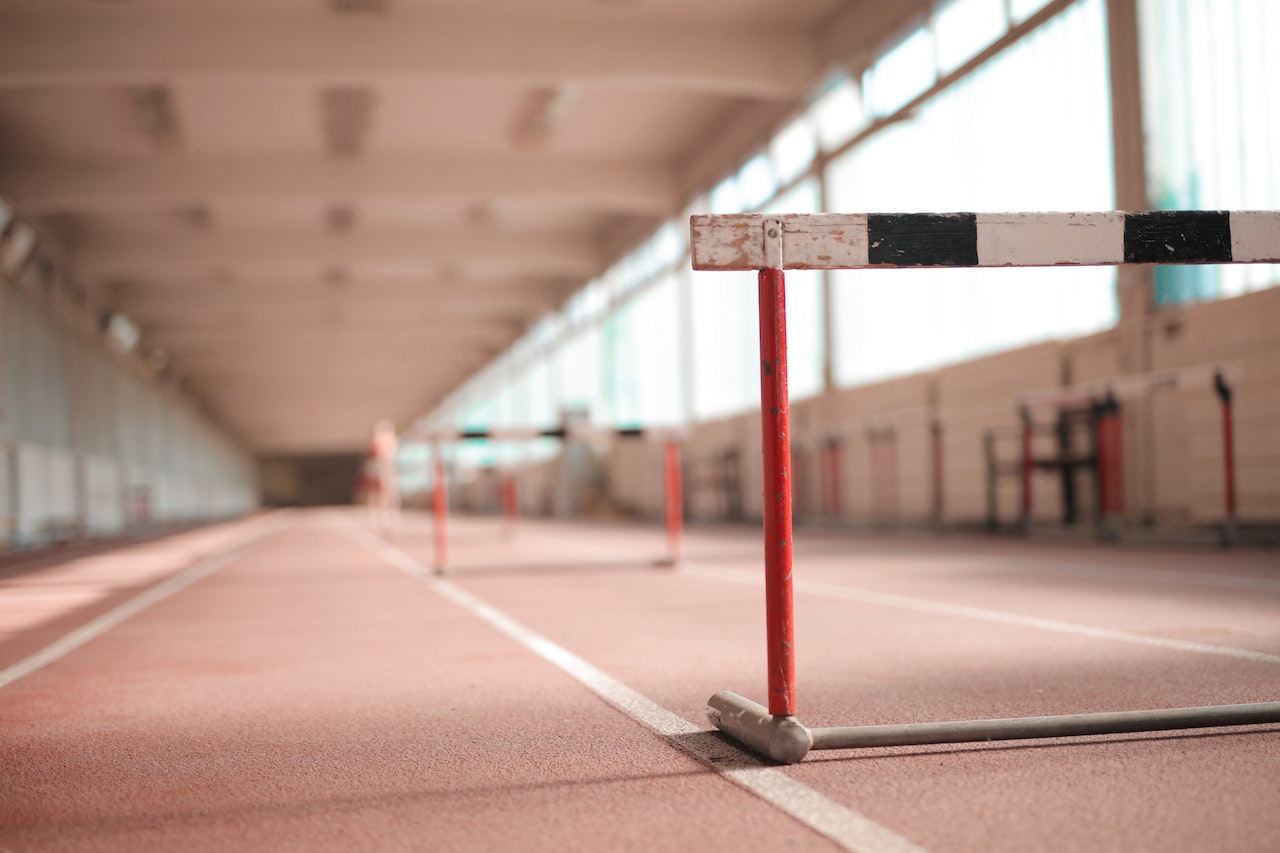 If you're at the helm of a business, you appreciate why cash flow is such a big deal.
As the business' lifeblood, cash flow is what enables you to pay bills, sustain operations and proactively pursue more growth opportunities through investment.
However, to optimally harness this critical financial resource, your approach to cash flow needs to adapt to current market conditions.
Right now, in the midst of rising inflation, increasing interest rates, market downturns and threats of recession, it's more important than ever to effectively manage and control your cash flow so you can:
avoid potential crises

ensure effective decision-making 

propel your business towards long-term growth and stability
In this article, we will delve into the crucial role cash flow plays in growing your business, as well as explore some effective financial strategies to help you navigate today's common cash flow challenges. 
How cash flow allows you to invest in business growth
A positive cash flow balance essentially enables you to not only meet monthly obligations but to also run your business in a more strategic and proactive way.
With excess cash flow, you can invest in various business growth initiatives that supercharge innovation, drive expansion and boost market competitiveness.
For instance, a strong cash flow enables you to:
launch new products and services or enter new markets.

upgrade technology, machinery and facilities to improve overall productivity.

attract top talent, as well as invest in employee training and growth.

support your company's research and development projects.

enhance your credibility with potential investors and lenders, demonstrating your ability to cover operating expenses and repay borrowed funds.
That's why cash flow challenges today can really stunt your growth tomorrow
Expanding your business requires the smart investment of financial resources – but you can't invest what you don't have!
So, if your cash flow is currently struggling due to: 
seasonal fluctuations

delayed customer payments

large inventory costs

regulatory changes

unprecedented events in the economy or 

other cash flow challenges, 
then it's likely that your growth will be impeded, and you might encounter further problems in the near future.
What should you do, then, to prevent this from happening?
Start by aligning your cash flow plan with your growth trajectory plan
Businesses usually have a cash flow plan and a separate growth trajectory plan. 
What most people don't realise, however, is that a cash flow plan and growth trajectory plan should be working hand-in-hand.
Here's why:
An aligned cash flow plan and growth trajectory plan keeps your cash in-check, ensuring you have the liquidity you need to invest in key growth areas.

Aligning your cash flow plan and growth trajectory plan helps in risk management, allowing you to anticipate potential cash flow challenges and take necessary steps to mitigate them.

An aligned cash flow plan and growth trajectory plan protects your business' financial stability, preventing you from setting unrealistic growth targets, overestimating revenue and underestimating costs.
Additional strategies for navigating cash flow challenges and accelerating business growth
Understand the cost of your growth and your cash flow's current situation
What is the amount you need to finance your growth? Do you have a surplus in your cash flow that you can invest in your business expansion?
If you have excess funds available after covering operational costs, then you can allocate them directly to your growth initiatives. But if your required capital exceeds your cashflow surplus, borrowing from the bank might be your most feasible option to get the funds you need.
Reevaluate your existing growth strategies and make sure they're still relevant
What does your cash flow and cash flow trajectory tell you? Can they still support your current growth plans?
Keep in mind: to achieve financial stability, it's critical to balance both your business' short-term expansion and long-term financial health.
As such, prioritise those growth strategies that will provide the most significant impact on your business. You might also have to consider pivoting your plans and changing your growth objective to what's more relevant to you today.
Assessing your balance sheet
What does your balance sheet need to look like when you need the funds to come through?
If you're planning to fund your growth initiatives through lending, you might want to evaluate your balance sheet's performance as banks will surely check it before securing you additional capital.
This will also help you make the necessary preparations to get your loan approved before market conditions worsen further in the future.
Ready to grow with your cash flow (and your business)? Dexterous is at your service
Dexterous is your outsourced finance department solution that plugs directly into your business and collaborates seamlessly with your existing internal model to power your business growth – today and in the future.
As your managed finance function service provider, we offer: 
The agility, flexibility and scalability you need to deal with cash flow challenges in today's evolving business landscape

In-depth analyses of your numbers to enable you to make well-informed decisions for the business

Expert guidance in dealing with lenders and banks, helping you ask the right questions

Introductions to the right people in finance to gain a competitive edge 

A comprehensive team of industry specialists who can manage your finances according to your unique needs
So, whether you're looking to expand your business, understand your profitable and loss-making services, realign your focus towards your higher-margin products or simply want more clarity over where your money is going, you can rely on our Dexterous team to have the technology and human capabilities to make that a reality for you.
Do you want an expert finance team that helps you proactively manage your cash flow and financing?
We equip you with a strategic approach and cost-effective finance function to both address the challenges of a potential recession today and help you achieve more growth in the future by navigating cash flow challenges today.
Reach out to Dexterous and transform your finance department. For more information, get in touch with us today or connect with us via LinkedIn.