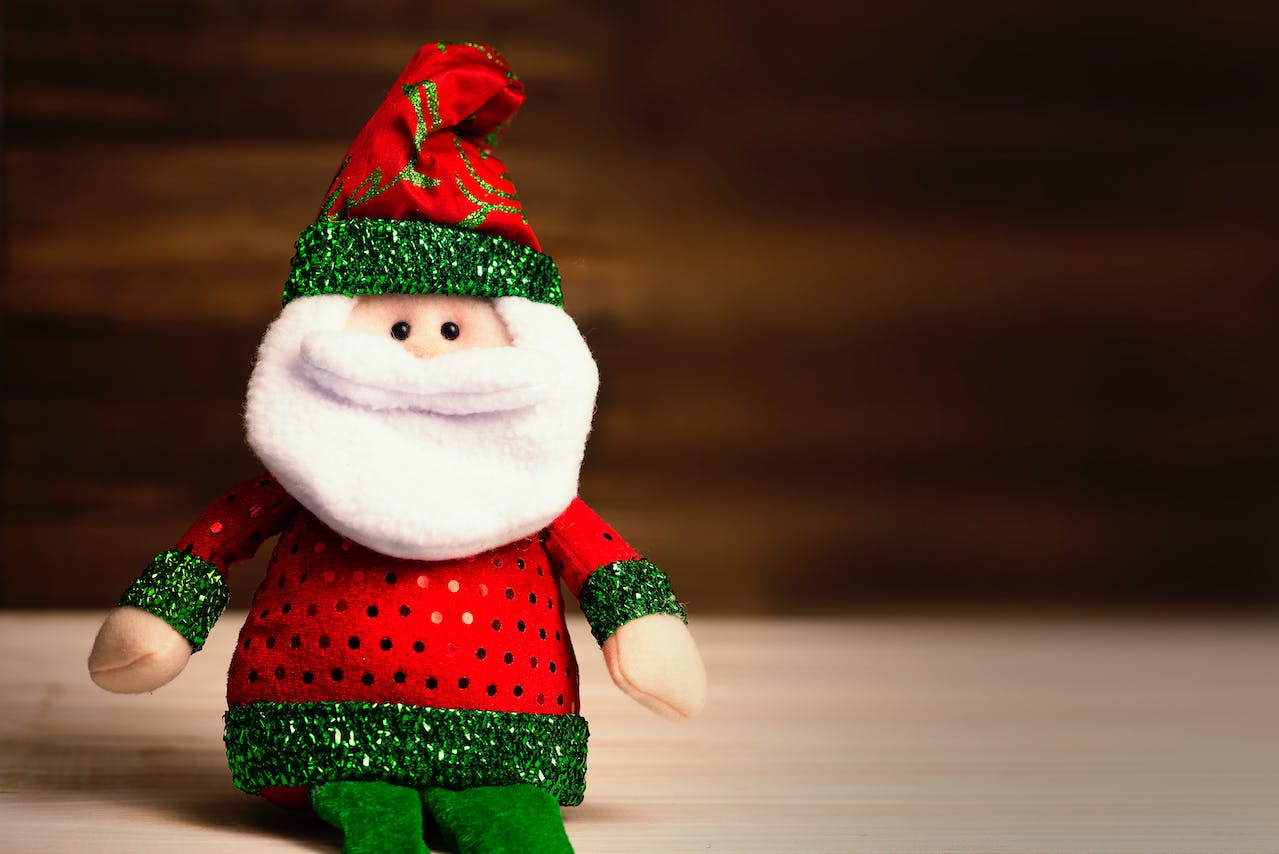 As the year winds down and the festive season fast approaches, many businesses look forward to a well-deserved rest.
However, at the same time, this period can be a nerve-wracking experience when it comes to cash flow.
The December to January season often poses challenges for businesses, as expenses continue to roll in as usual while revenue streams tend to slow down.
To navigate this Christmas period successfully and relatively stress-free, it's crucial to prepare well and in advance, ideally starting in November.
In this article, we'll share 7 helpful tips to help you survive the Christmas cash flow issues during the December to January season.
How to survive cash flow issues during the end-of-year period 
Have a backup plan in place
The most basic rule for surviving a cash flow crunch during the holiday season is to have a backup plan ready before you need it.
Don't bank on the fact that your customers will always pay on time, especially during the holiday season with many staff out of the office. Instead, explore funding options, such as lines of credit or business loans, so that you can bridge any gaps in your cash flow if necessary. It's best to lay this out in a draft contingency plan that outlines steps to take if your cash flow becomes severely constrained.
Consider longer shutdowns
If you are nervous about the December to January period, consider extending your business shutdown to absorb some of your staff's annual leave demands. Longer shutdowns can help reduce operating expenses, including salaries and utility costs, during a season when revenue is typically lower.
If you choose this strategy, be mindful to communicate the extended shutdown period clearly and in advance so your employees can plan their leave accordingly.
Embrace business automation
AI and other forms of automation can be your greatest ally during the December to January season.
Whether it's processing payments or generating invoices, it's advisable to set up automated finance and accounting systems to handle routine tasks. This not only saves you time and resources but also ensures that critical financial transactions are not delayed due to staff holidays and leave.
However, don't leave things to the last minute. Many automated processes require some level of set-up so it's best to review your management flow now and identify areas where automation can help to streamline your processes.
Inform clients about upfront payment changes
For clients who rely on your services during the December to January season, consider sending them payments and contracts upfront. This proactive approach can help ensure that you have the necessary funds to cover expenses during the festive season.
A key component of this strategy is to communicate any changes in payment terms or contract structures to inform your clients well in advance. 
Set early cut-off dates
Similarly, to manage workflow efficiently during the holiday season, it's important to establish early cut-off dates for briefs, timelines, and deliverables. This ensures that you have adequate time to complete important projects and that clients are aware of any potential delays due to the holiday season. By setting clear expectations and deadlines, you can significantly minimise stress as well as maintain a smooth workflow.
Honest communication with your suppliers
If you anticipate that your business will experience cash flow issues during the December to January season that may affect your ability to pay suppliers on time, it's essential to have open and honest communication with them.
Rather than hope for the best, reach out to your suppliers early and discuss the possibility of extending payment terms, making partial payments or developing some other arrangement that both parties agree to. Most suppliers prefer to work with clients who communicate their financial challenges proactively rather than dealing with unexpected payment delays down the line.
Review your expenses
Finally, as the December to January season approaches, it's integral to take a close look at your typical expenses and identify any areas where you can cut back.
While some expenses are essential, others may be non-essential or can at least be deferred until cash flow improves in the new year. By trimming unnecessary costs in advance, you can free up cash to cover critical expenses during the festive season.
If you are still nervous about the December to January period, Dexterous can help.
In business, cash is king, and preparation is queen!
If you don't have management systems in place to handle cash flow challenges before the holiday period begins, it's never too late to seek professional guidance.
At Dexterous, we provide an outsourced, customisable finance department solution that works for you. We specialise in helping businesses navigate financial challenges and develop strategies to ensure their long-term success. 
Do you want an expert finance team that helps you proactively manage your cash flow during the holiday period?
At Dexterous, we provide a comprehensive managed finance solution.
This means that we leverage all the latest business tools, access global talent and manage your company's cash flow with the local expertise of our Sydney team.
We also equip you with a strategic and cost-effective approach to navigating the December to January period so that your business can remain viable amidst the challenges of a potential recession.
Reach out to Dexterous and transform your finance department today. For more information, get in touch with us today or connect with us via LinkedIn.